Building bridges: the power of community engagement in education
Our commitment to fostering a strong sense of community is at the heart of our educational philosophy. We believe that education extends far beyond the classroom, and as such, we actively promote community engagement through a diverse range of services, events, associations and programs. These initiatives are not just an integral part of our school; they are a reflection of our dedication to making a positive impact on both our school community and the broader local community in which we are situated.
In addition to service projects, we host a wide array of events throughout the year that bring together students, parents, teachers and community members. These events serve as opportunities for bonding, networking and cultural exchange. From annual festivals and cultural celebrations to seminars and workshops, our event calendar is designed to enrich the lives of those who are a part of our extended St James' family.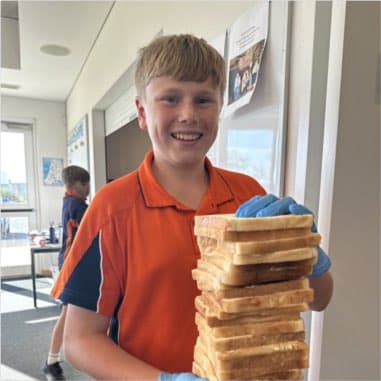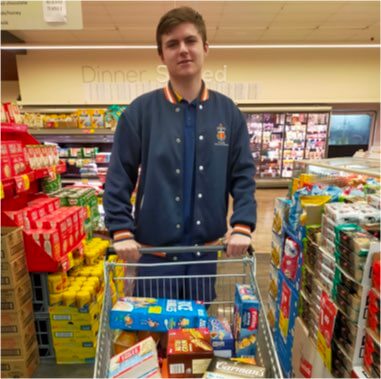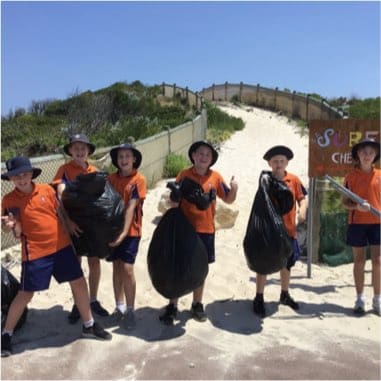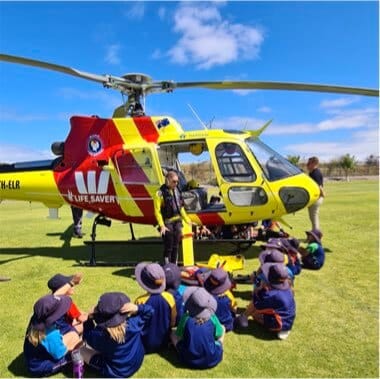 Surf Life Saving Alkimos Helicopter Landing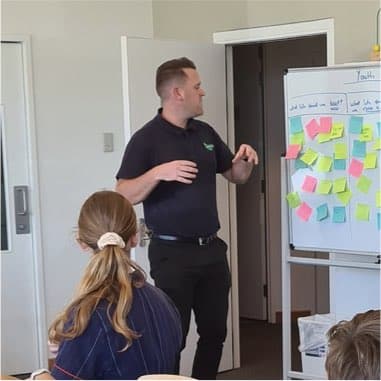 SLSWA Community First Aid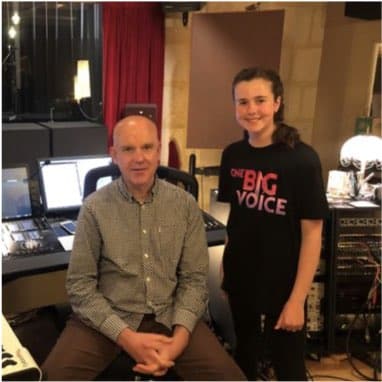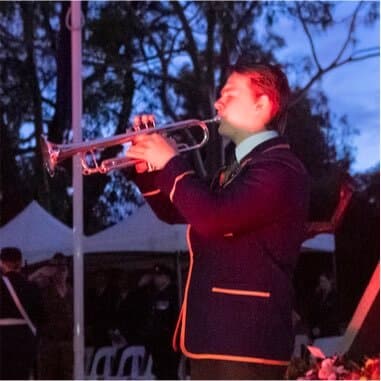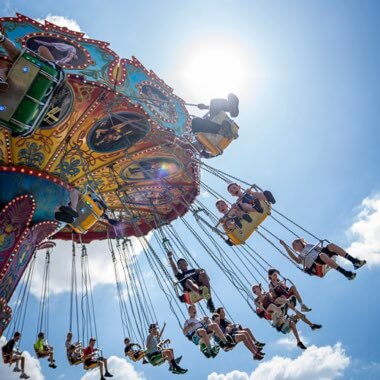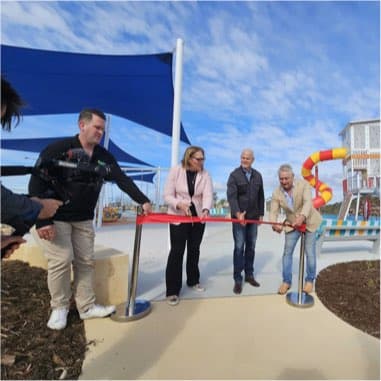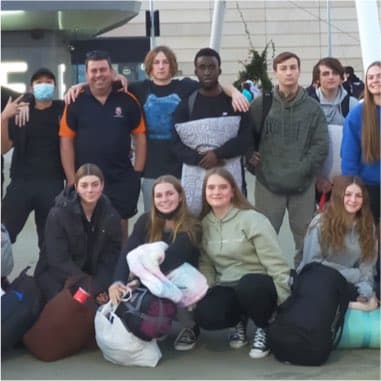 Anglicare WA School Sleep Out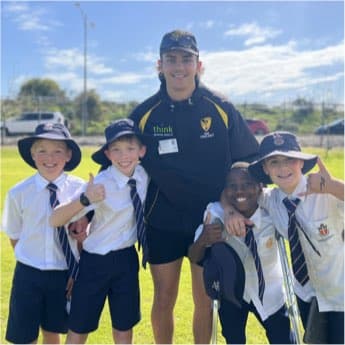 Perth Scorchers Cricket Workshop